We Work On All Car Makes & Models
About Us
Colorado residents have been trusting Brighton Auto Body to properly repair their vehicles since 1967. Having spent over 50 years in the business, we've left countless customers feeling prepared to hit the road yet again in a safer and better functioning automobile than what they brought in. Everything is done in-house, and our employees use state-of-the-art equipment to ensure the best possible results. Come into our Brighton, Colorado location today to see our 28,000 sq. ft. facility or book an appointment by calling Brighton Auto Body at (303) 659-4612.
We Work with Insurance Companies So That You Don't Have To
If you're in our shop, chances are something has gone wrong with your vehicle. We at Brighton Auto Body understand that this is stressful enough and that the last thing you want to do is deal with your insurance company. Instead, let us handle that! We work with insurance companies to relieve you of any additional stress, and to get you the best possible deal. With us, you can always expect the best possible outcome.s
Adas Calibration
ADAS calibration is required any time vehicles sensors are disturbed. D&R Holdings ADAS Solutions: We are proud to offermobile and in house ADAS calibrations, repairs and programing.
OEM parts
When your insurance company prices aftermarket parts we do our best to get the OEM part for the same price. This can be beneficial for customers as it ensures that they are getting high-quality parts that are designed to work with their specific vehicle. Additionally, using OEM parts can also help maintain the warranty on the vehicle, as using generic or aftermarket parts may void the warranty.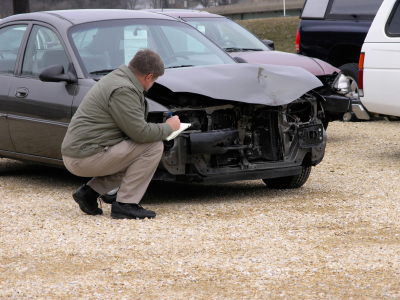 Schedule your FREE Estimate
Any questions, do not hesitate to contact us at 303-659-4612
Schedule Now